Branded Content Creators
+
Social Media Experts
We only do two things:
Stellar content creation for your brand and expert social media marketing.
Content creation optimized for social media engagement and tangible results. Social media marketing through turn-key influencer marketing campaigns and social media accounts management to grow your digital presence and drive your business.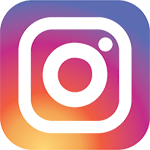 JMPforce's strong suit is today's leading food and beverages industry social media and influencer marketing platform. From viral posts to authentic stories to captivating reels and all of the related engagement management, JMPforce is your Instagram expert partner.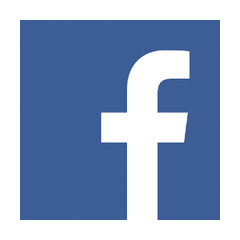 And the tightly integrated parent of Instagram, JMPforce leverages the best of Facebook and avoids the lower ROI efforts. From Instagram direct shares to sponsored posts ads management, JMPforce will build your optimal social media mix strategy.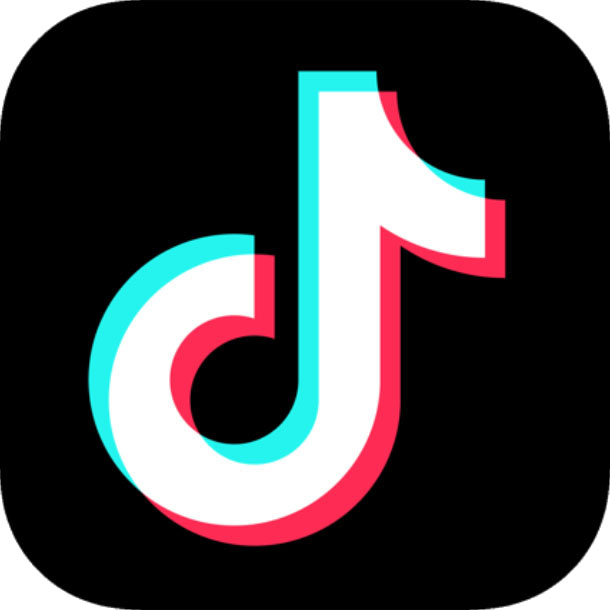 As TikTok continues to explode onto the market, they still haven't fully grown into their commercial strategy just yet, but the current "land-grab" is real and fierce! So just like Instagram before TikTok, JMPforce was a very early adopter now boasting several 1MM+ follower creators and can put you on the TikTok map.

Not to be outdone by the likes of TikTok, YouTube threw its hat in the ring last year with YouTube Shorts and JMPforce was again part of the Beta launch with some of our viral posts pushing 900,000 views and hundreds of positive comments for a single F&B venue. Short-form content needs to be one part of any F&B social media strategy and JMPforce knows how to do it for you.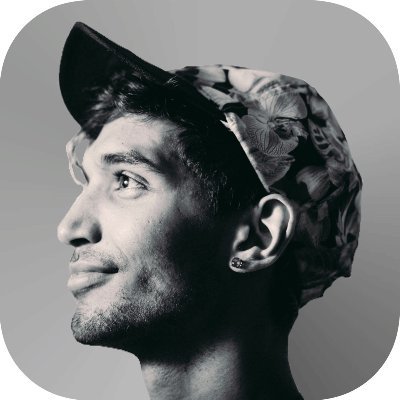 Clubhouse is the new kid on the block and still is maturing its product offering. However, almost all of JMPforce's network of influencers are finding new and innovative ways to share very engaging content on the platform so when the time is right, JMPforce can help guide you through a potential Clubhouse strategy.
Whether it's managing one social media account or multiple accounts or blasting your message through one platform or across all major social media channels, JMPforce has you covered.