Studio Heaven
Come rent out our 20 foot wide by 13 foot tall by 12 foot deep infinity wall (cyclorama) at rock-bottom rates and with a pro-lighting setup and private green room included for FREE. It's good times only at JMPforce and what better way to spread the love and have fun than to share our awesome studio with other creators like you! We hope our super simple and very affordable pricing structure with the high-end quality of our studio, provides the perfect environment to allow you to focus entirely on your creative genius!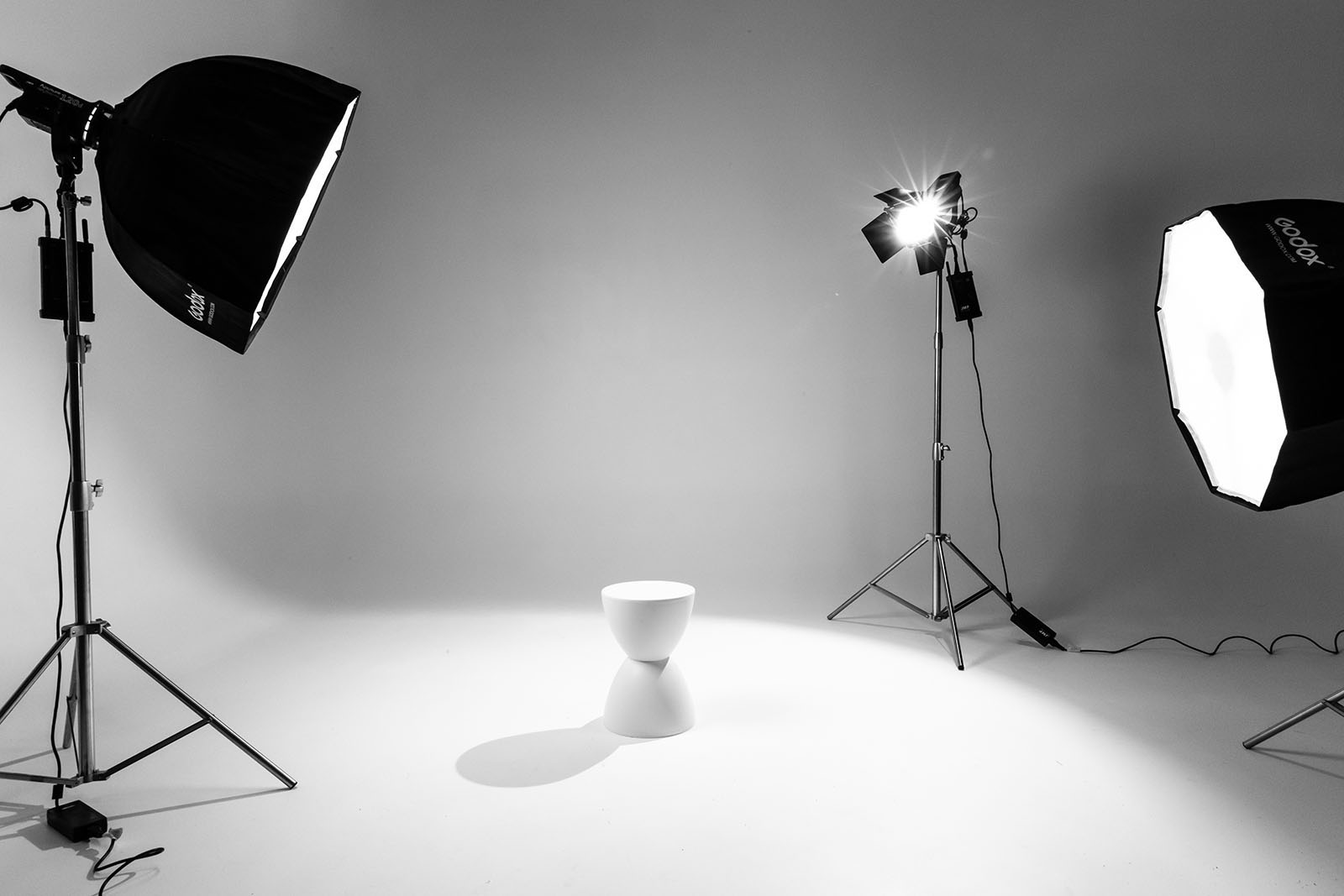 FOOD, FASHION, FITNESS, AND TRAVEL INDUSTRY EXPERTS
Data-Driven Content Creation + Industry Expert Influencers: JMPforce is an agency filled with social media marketing expert influencer professionals working together as a team. From digital presence to high-impact events, we specialize in Instagram & Facebook, photos and video branded content. We're only focused on what will drive traffic to your door, not just social media swipes. We call it a measure of engagement quality. It's not just reach and frequency, at JMPforce, we reach more customers who will "buy"… more of the time.
Real Engagement… De-mystified: A big JMPforce advantage is our impact-based marketing analytics, derived by our principled stance on authentic human engagement. No bots, no follow-unfollow games, no automation schedulers… Just real human interactions.

From digital presence to high-impact events, JMPForce expert consultants are laser focused on helping you achieve tangible business growth with a suite of services.



High-Impact Influencer Meet-Up Events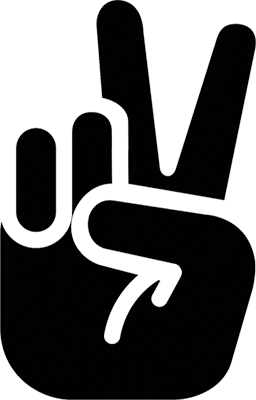 AUTHENTIC & ORGANIC ENGAGMENT


NICHE INDUSTRY 
VERTICAL EXPERTISE


CONTINUOUS SKILLS AND PROFESSION DEVELOPMENT